Keeping your air plant happy and healthy.
First, a bit about air plants.
Tillandsias, or more commonly known as air plants, are as diverse as they are beautiful. Native to the Western Hemisphere, air plants can be found in forests. mountains and deserts. Unlike house plants, air plants require no soil, absorbing nutrients and moisture through air. With the proper care, air plants are very hardy and will live for many years.
Temperature
Coming soon...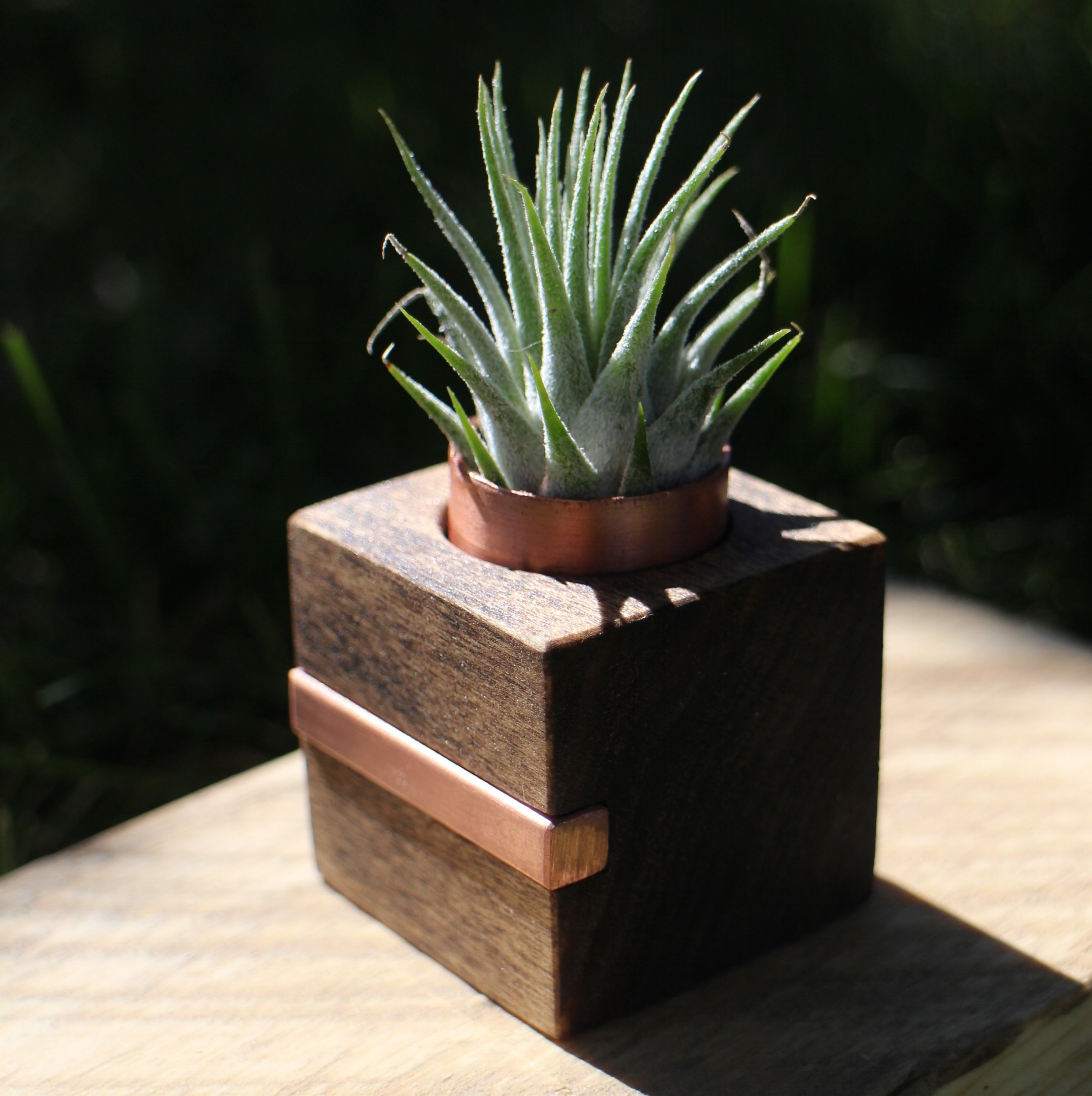 Post a pic on Instagram and tag us. We sure do enjoy seeing air plants in their new home. @jamwares